Dr. Jeremiah Mitchell
Dr. Mitchell is our college president. He grew up in Salt Lake City, Utah under the ministry of Pastor Tom Corkish at Anchor Baptist Church. It was here that he was saved and grew in the Lord. He graduated from Fairhaven Baptist College in 2001 with a degree in Pastoral Theology/Music. He went on to earn two Master's Degrees (one in Bible and the other in Church Music) as well as a Doctorate in Bible from Bible Baptist Theological Seminary. While at Bible college he met his future wife, Kara Snyder. They have been blessed with three children: Alec (16), Cate (14), and Claire (12).
Dr. Jeff Voegtlin
Dr. Jeff Voegtlin is the dean of Education. I am a mid-aged pastor with a growing passion for expositional sermons. I have a goal of building and providing a resource for Baptist preachers. My hope is that I can compile a large number of good examples of expository sermons. Messages that exposit AND preach. I am using my own lessons and sermons to begin with only because I own them and have access to them (not because I think they are good examples of exposition or preaching).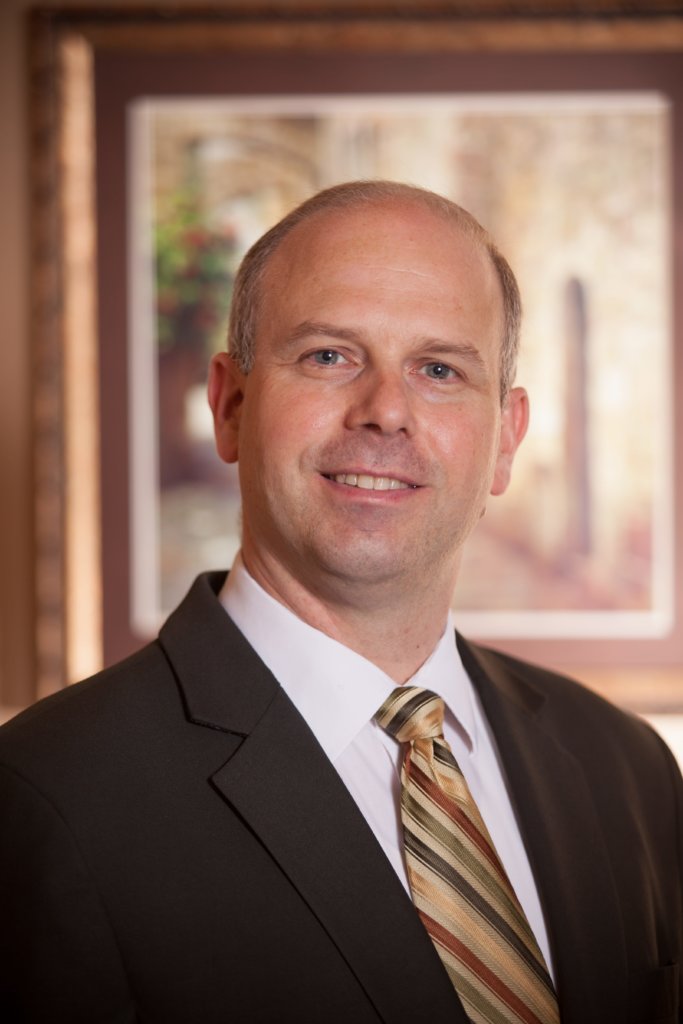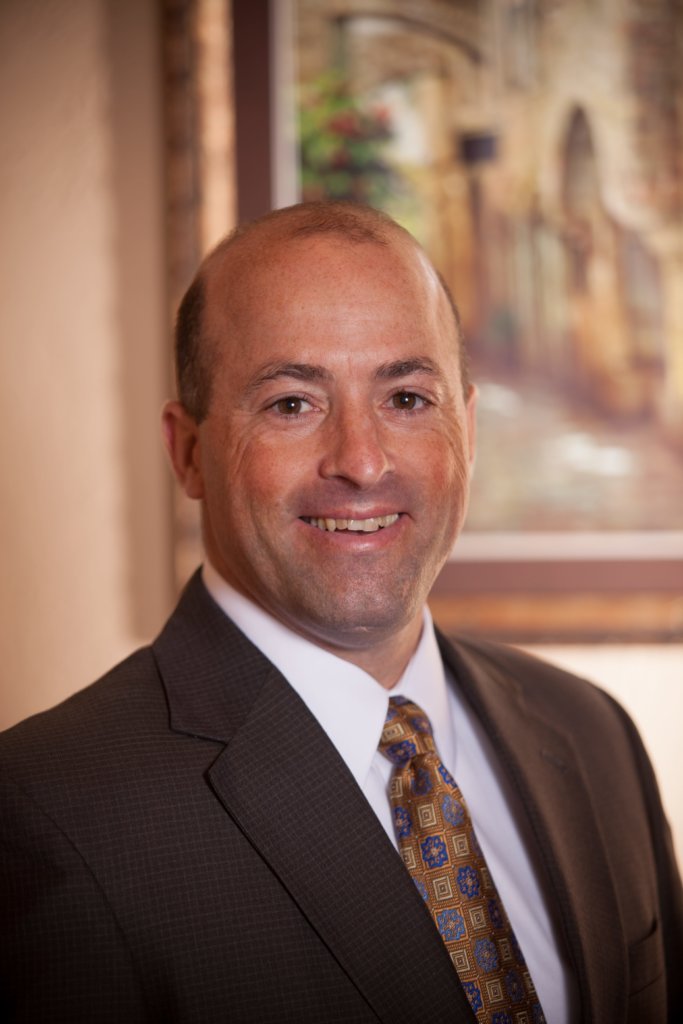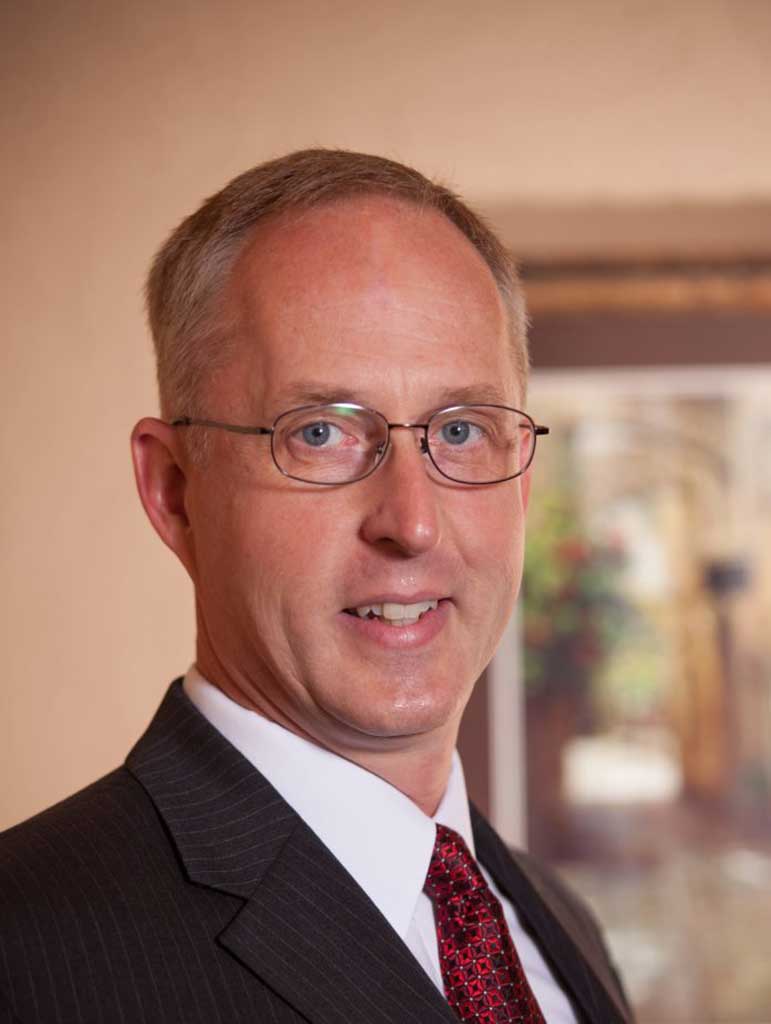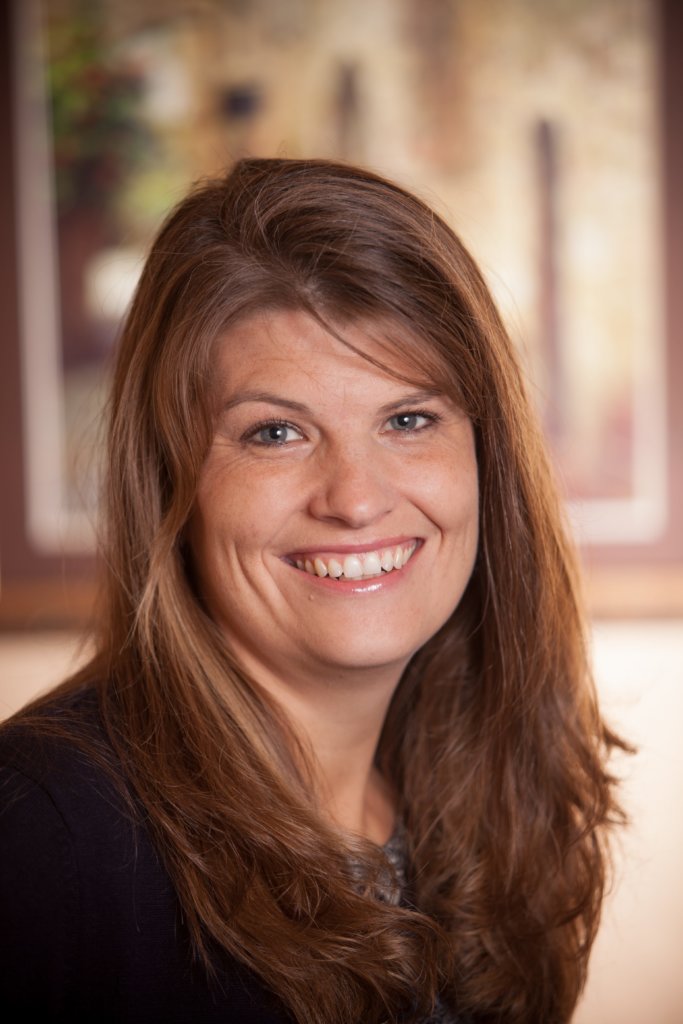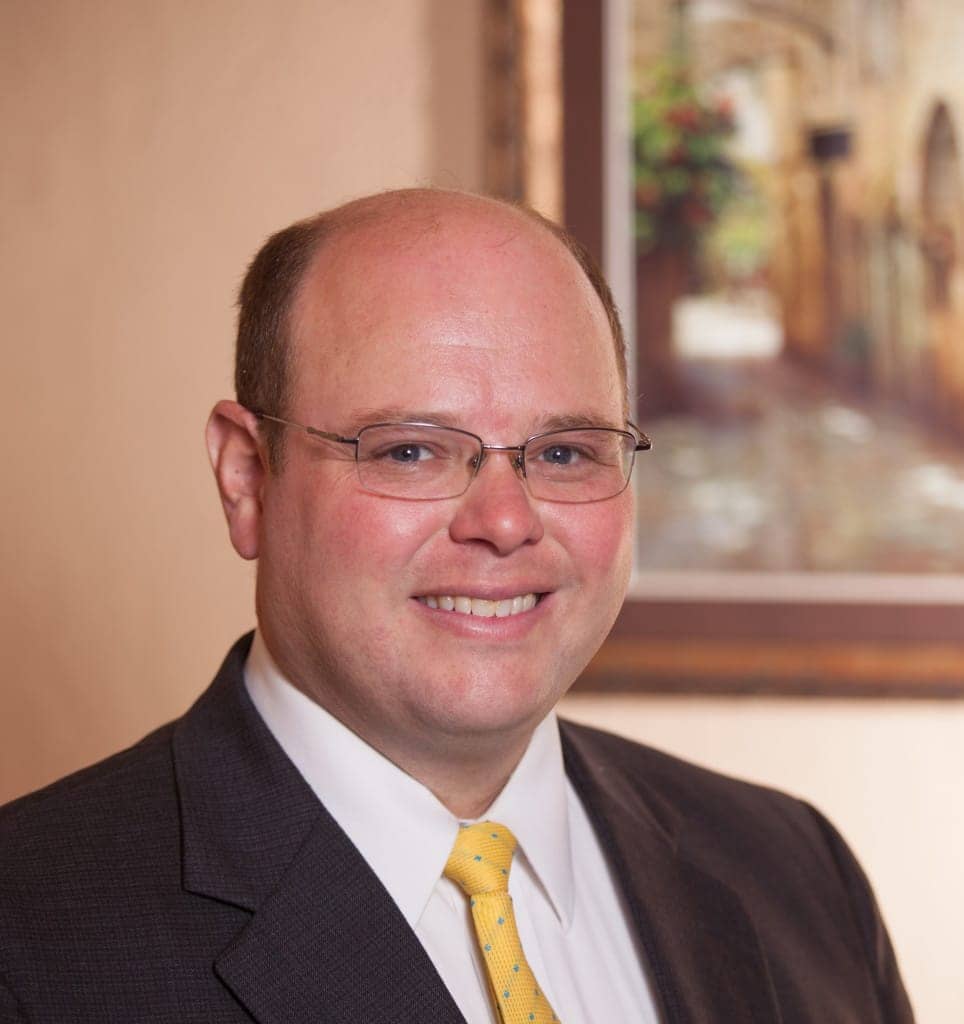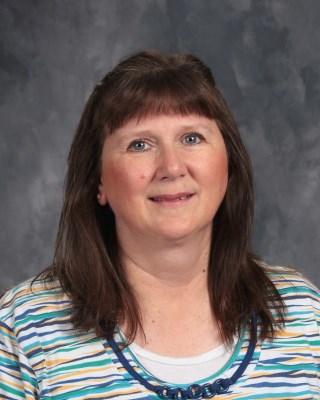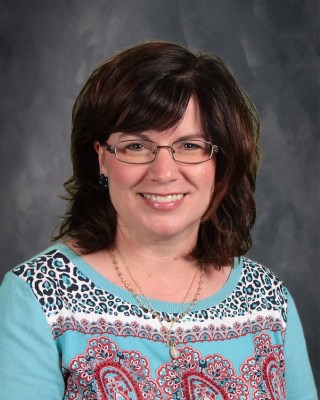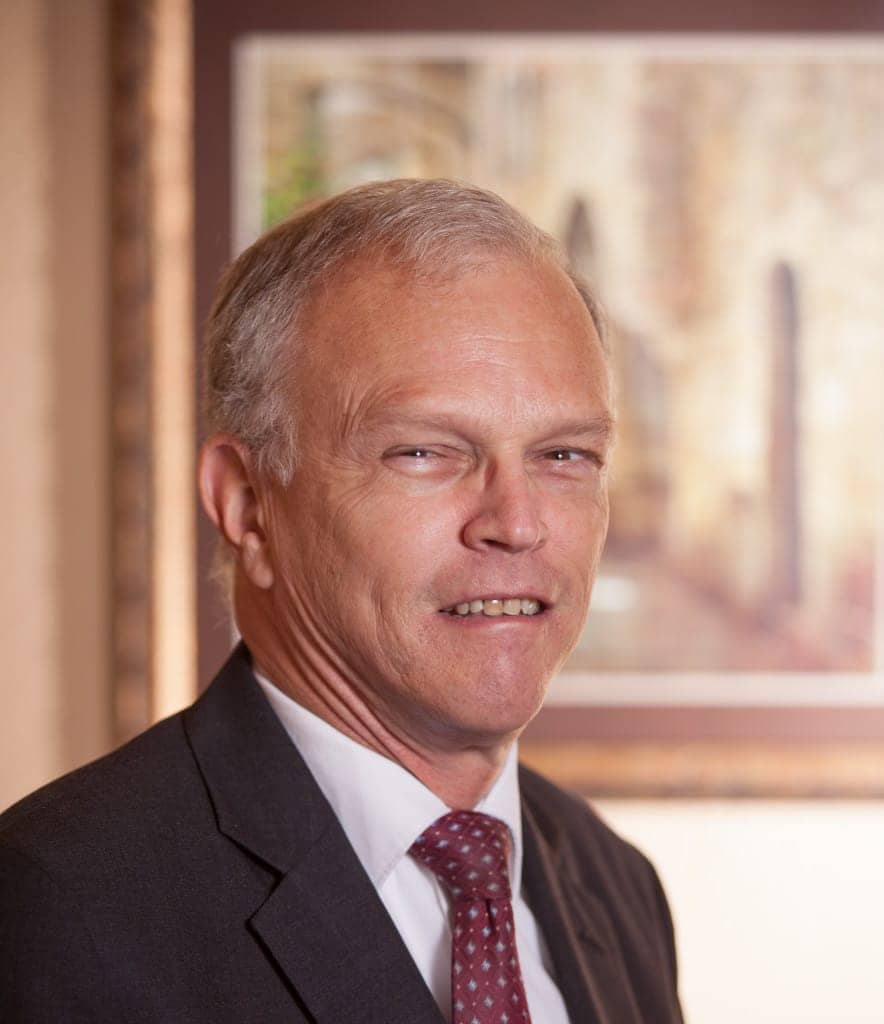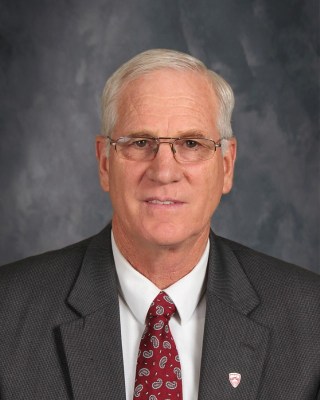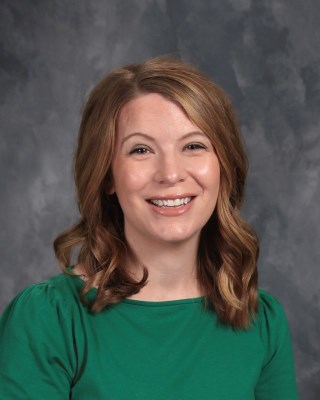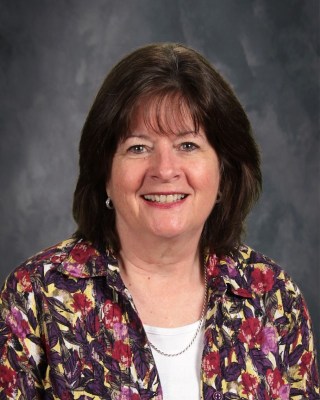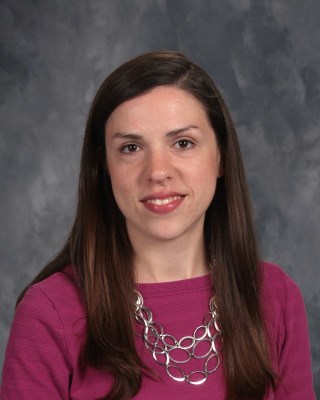 Billing & Payments Secretary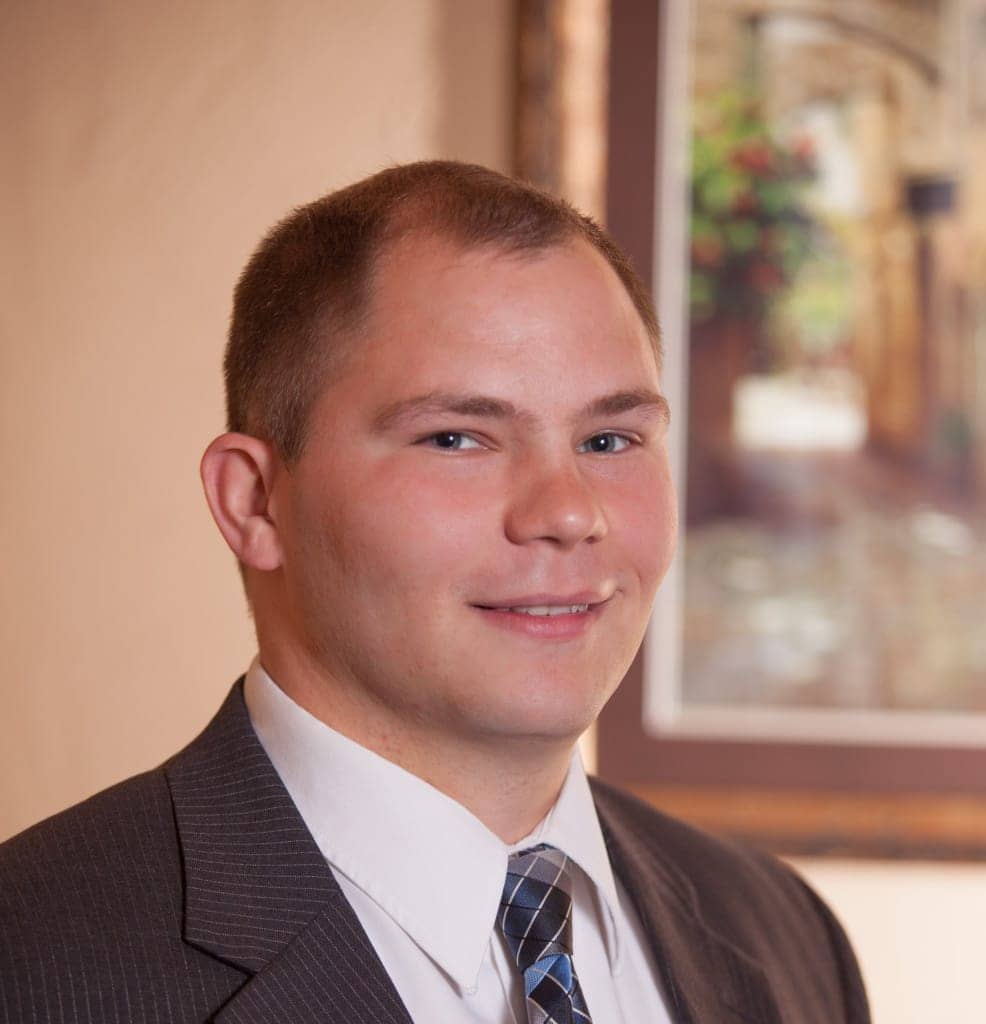 IT, Web Development, Printing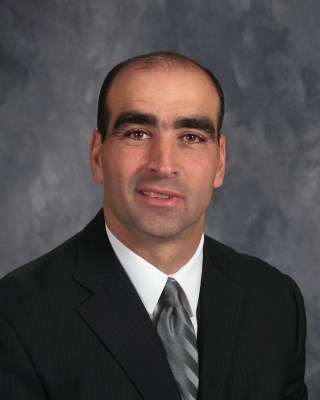 Staff Evangelist, Campus Host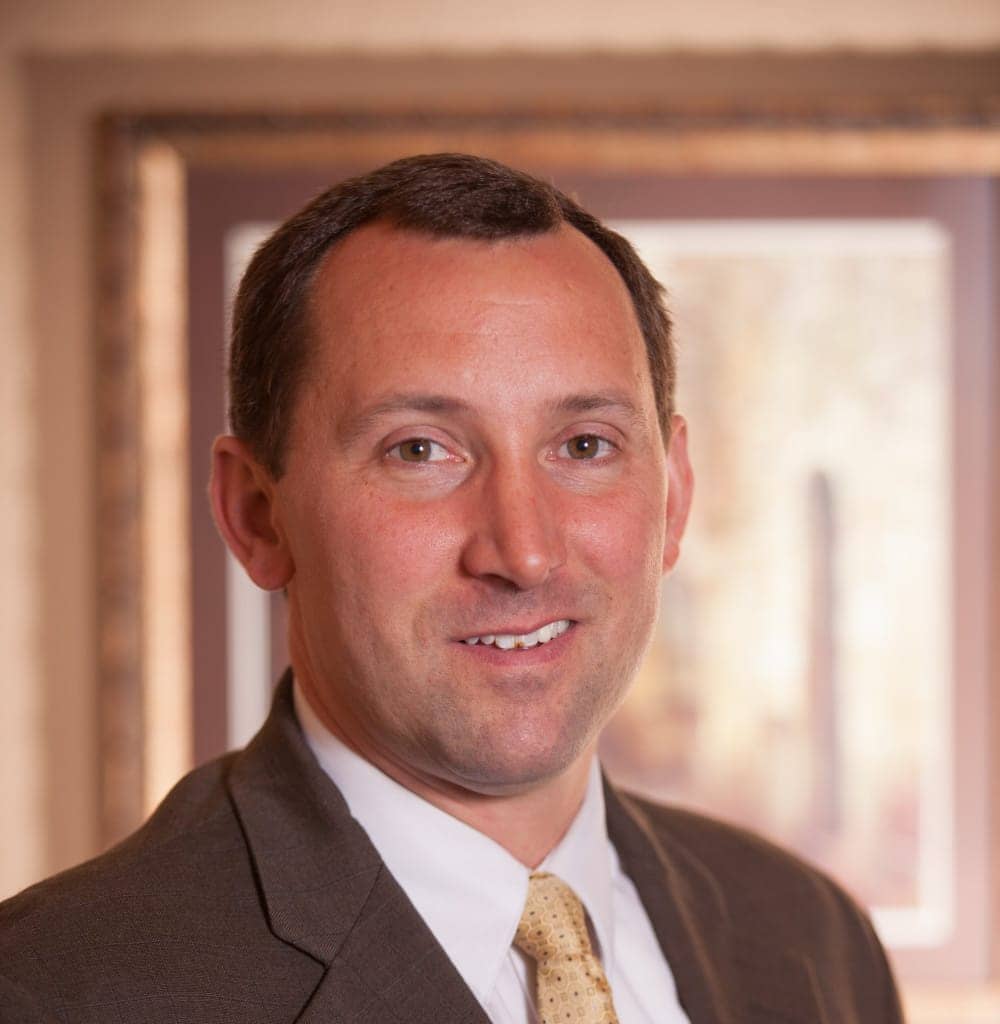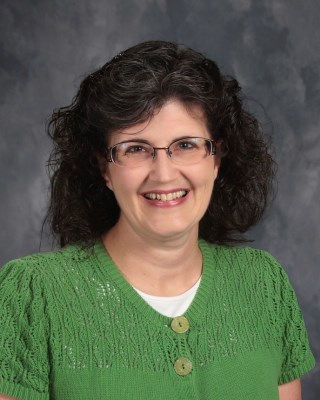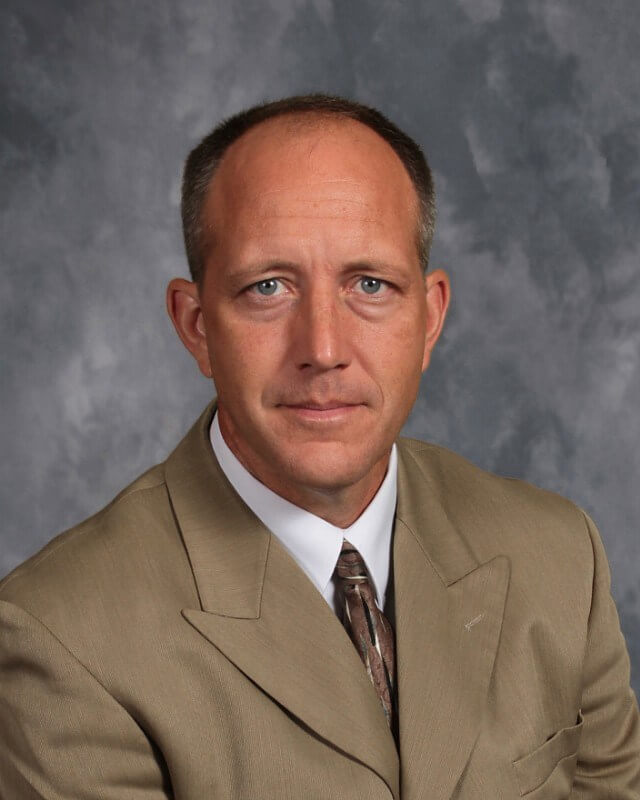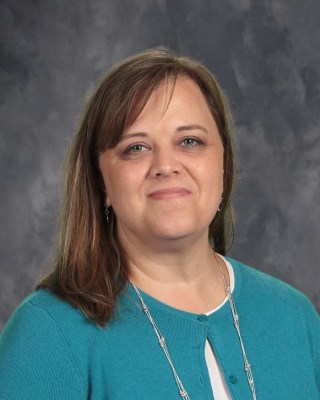 Speech, Facility Services